SHAOXING SNOWFLAKE ELECTRIC & MECHANICAL CO.,LTD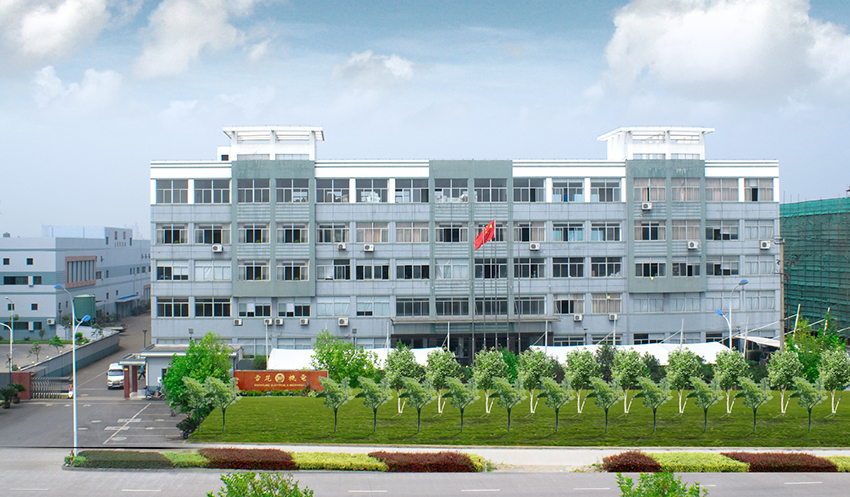 Shaoxing Snowflake Electric & Mechanical co.,ltd. was founded in 1998 (former Shaoxing Snowflake Electric Pump Factory); is located in the emerging industrial area, Shaoxing PAOJIANG; it is a set of AC and DC motors, pumps and precision machining of mechanical and electrical integration of export-oriented production enterprise; products are directly exported to Southeast Asia, the Middle East, and Europe and the United States; the company strong technical force, advanced production equipment and testing facilities; for small-power motors and pumps, electromechanical integration products have a certain degree of design and development and mass production of the capacity. Company to develop innovative concepts and efficient mechanisms, advanced management and "honest, realistic, progressive" spirit of enterprise, the company achieved in a few years by leaps and bounds. Company in 2001 passed IS09001-2000 quality system certification; in 2002 with Taiwan JiuRu, such as pump technology cooperation; in 2003 through the national low-power motor n3C" certification; 2007 motor through the United States UL certification; 2009 motor passed CE certification.
Better - in order to better product quality so that customers at ease;
Lower - lower prices to make customers happy;
Better - in order to better products and services so that the customer is; the company's pursuit of product quality and guarantee!
Shaoxing Snowflake Electric & Mechanical co.,ltd. will continue to work to develop and constantly improve, and concern, and support the company's development of the country, both inside and outside all walks of life join hands in creating a better tomorrow!